We take pride in our service to the Dallas community. We can work with you and help you protect your business, no matter the size. Our trusted team of security professionals works with a variety of Dallas businesses to recommend and install physical security tools such as security gates.
We know that Dallas is a large, diverse and growing city with all types of people, businesses and services. Our team works with each customer to ensure that you receive the level of service and high quality products that you deserve. We proudly serve the Dallas and Fort Worth area and would be more than happy to speak with you about providing security to your business. For more information on our products and services and how we can help your business be more safe and secure, please contact us today. Go Cowboys!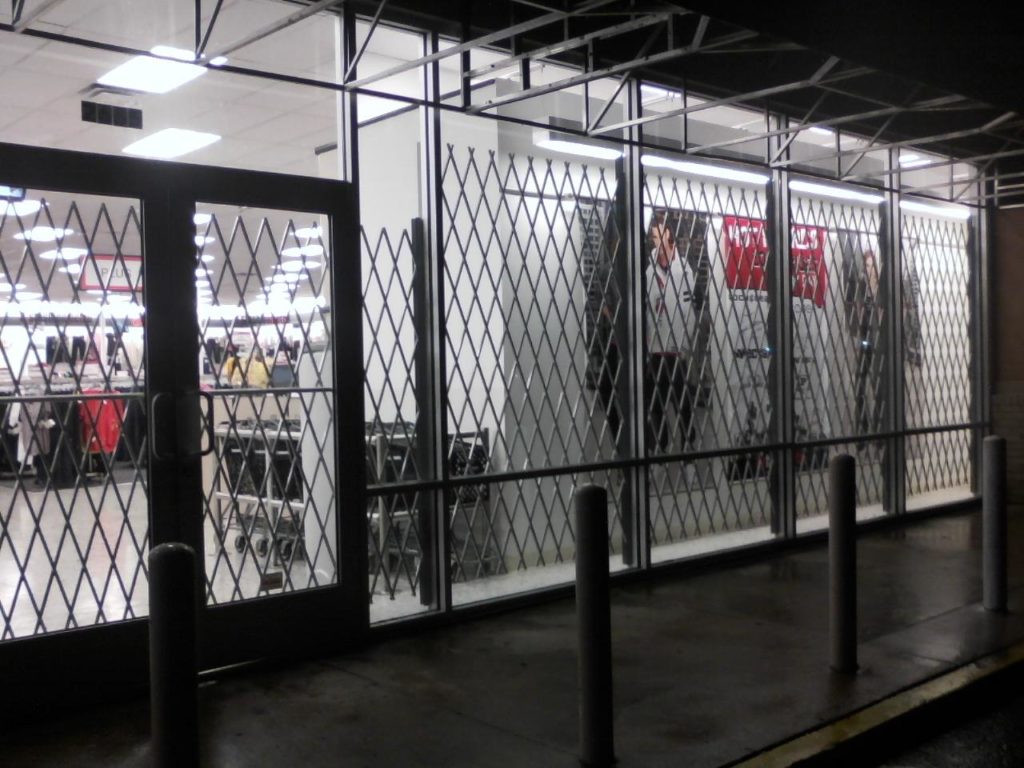 Security Gate Installer – Dallas | 2219 Louetta Rd, Spring TX 77388
Not in the Dallas area? Give us a call today for a free consultation on how we can best serve your area.